I spent three weeks in residence at the
Burren College of Art
.
On my first night in Ireland, I went to a nearby pub for dinner. An older drunk man hovered my table, and I offered him the second half of my sandwich. He ate it... and later, after being unable to guess where I was 'from,' called me a bitch and told me i had no soul. Repeatedly. Louder each time.
*

Finding solace explores the aggressive abstractions of revisited trauma, the generative power of reflection; the wonder of illegibility; the chaos of cyclic becoming; and the calm in resolve.

The work was first exhibited in The Gallery in Ballyvaughan, and the Davis Art Court in Norton, Massachusetts. Selects were also published in Rushlight, and Plain China.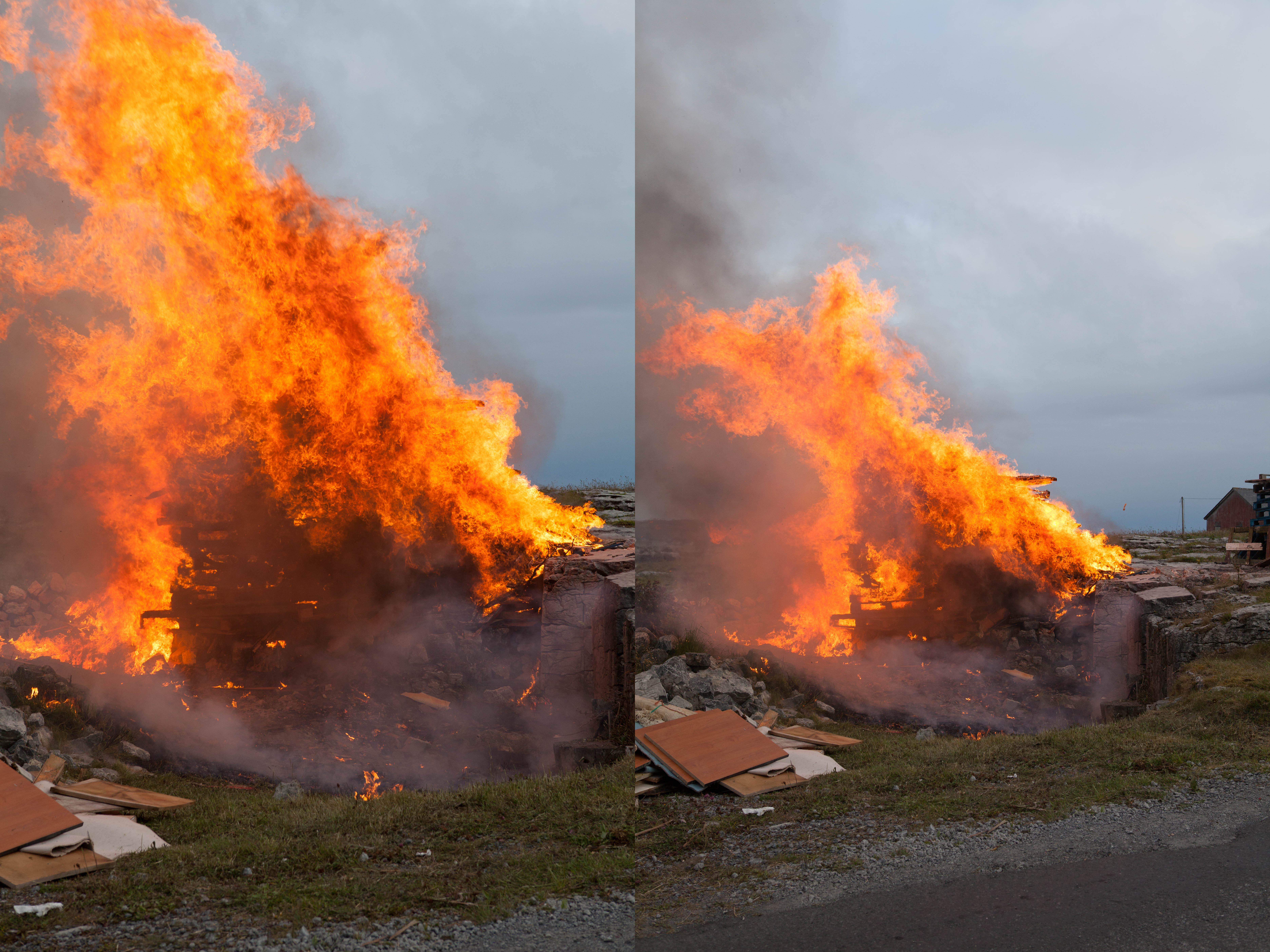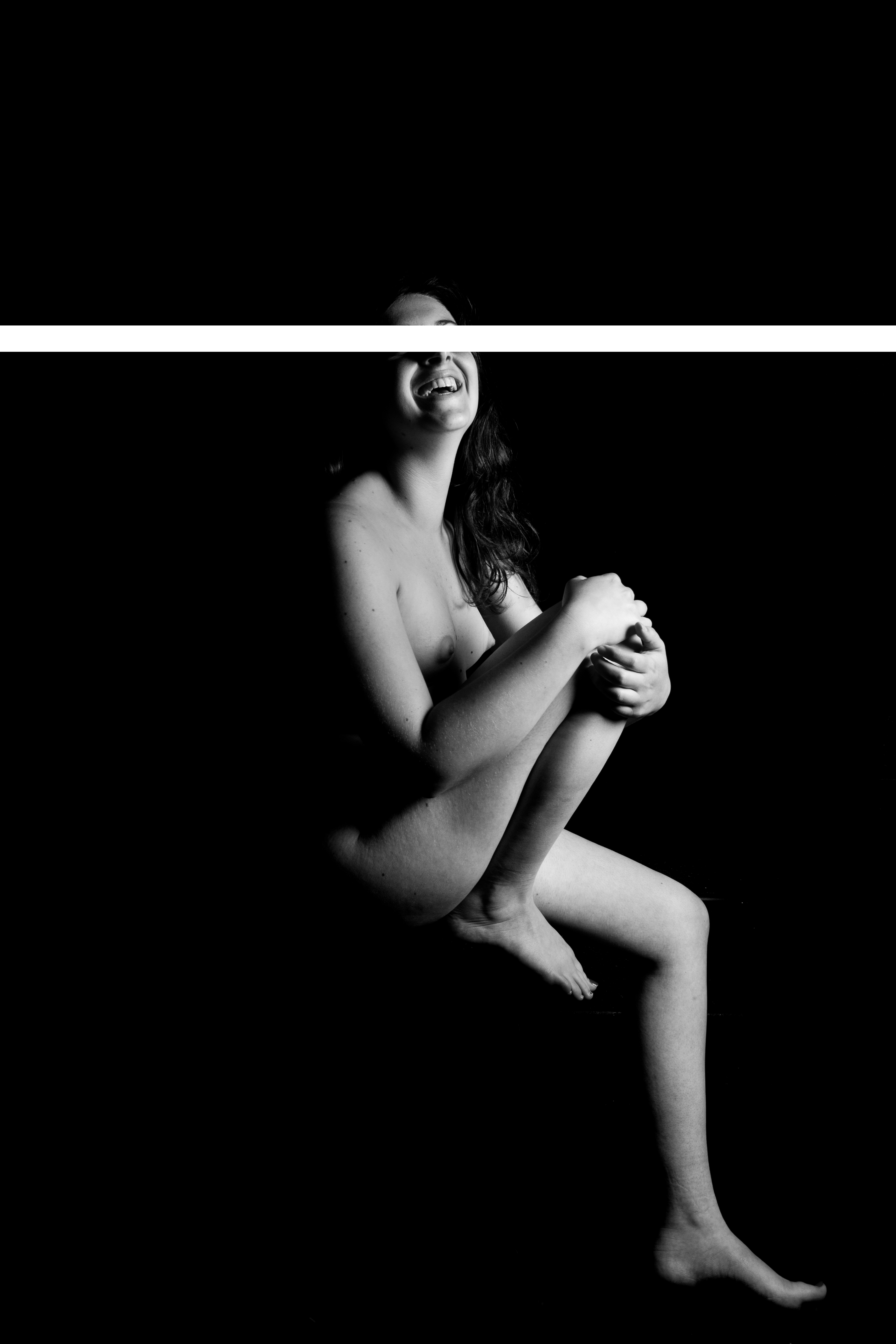 chaos, emptiness, providence, reflection, decision, solace.

repeat.

︎

---